WELCOME TO RADIO TELE SENTINEL
You're looking for a way to connect with God. Radio Tele Sentinel is the best Haitian gospel radio station that will help you connect with God.
radio tele sentinel
The best Haitian gospel radio station - It is a Christian radio station that is based on the gospel. - The radio station has a wide range of programs that can meet the needs of the audience. - The radio station has a team of experienced staff who can provide good quality programs. - The radio station has a large number of listeners. - The radio station is always broadcasting new programs. - The radio station can help people to know more about God. - The radio station can help people to be closer to God. - The radio station can help people to find the meaning of life.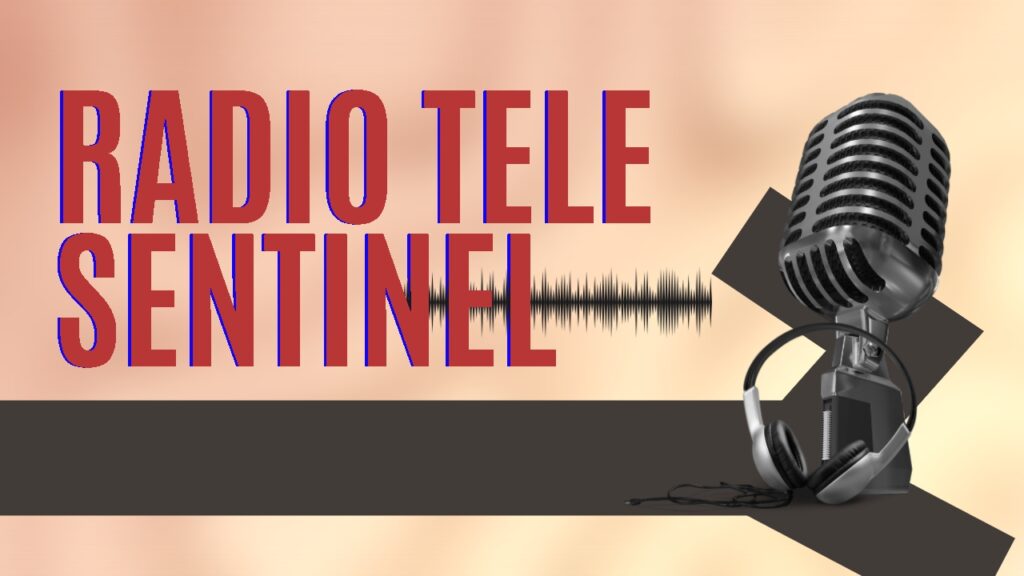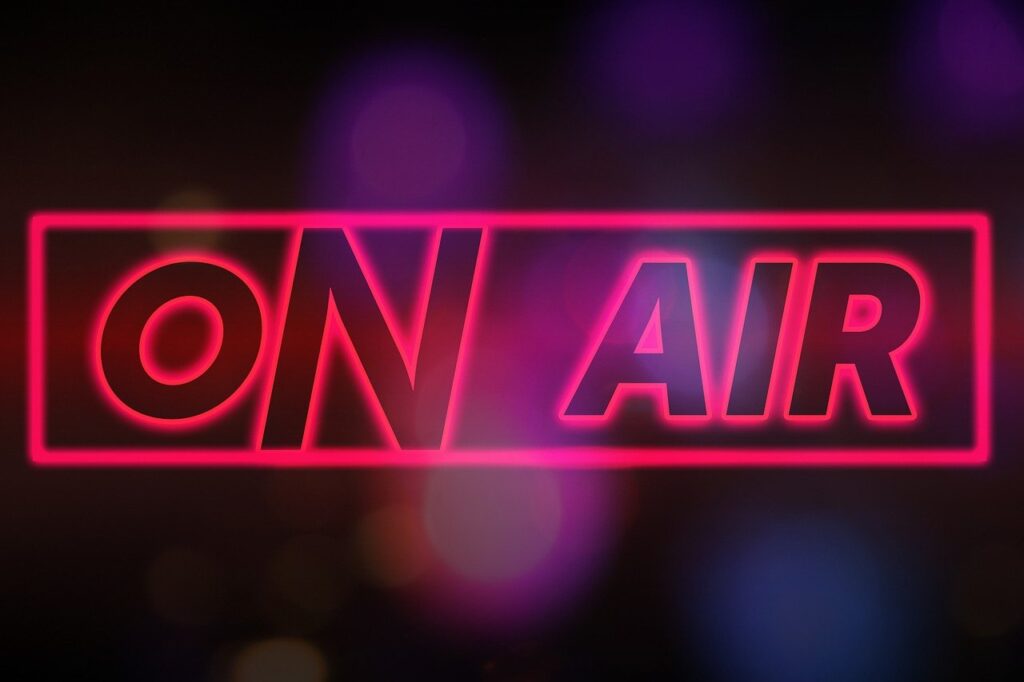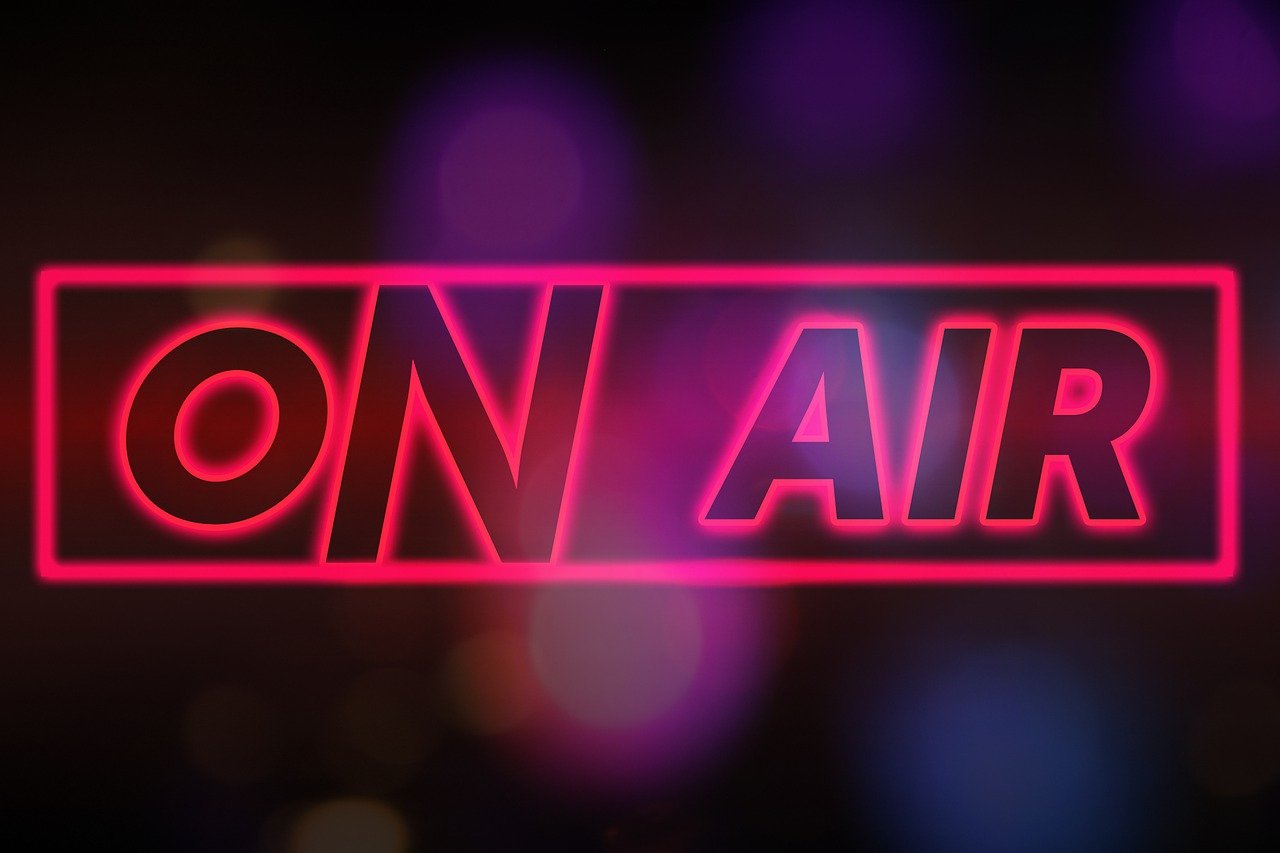 How Christ Consciousness Linked to Religious Beliefs?
The term Christ Consciousness does not necessarily affiliated to various religious beliefs. It was only called Christ Consciousness because of the spiritual elevation of Jesus Christ while He was still alive. Anyone can be Christ Conscious if they are willing to know about the concept of it.
Praying is essentially the time when people spend being aware of the presence of God. It is also a way to know and love God more every time. Ideally, the purpose of prayer is to establish connection with God. If you can see praying as a priority and responsibility like you do when you're working your daily activities, then you will be on your way to Christ Consciousness in no time. With this, becoming a Christ Conscious will not be difficult as others think.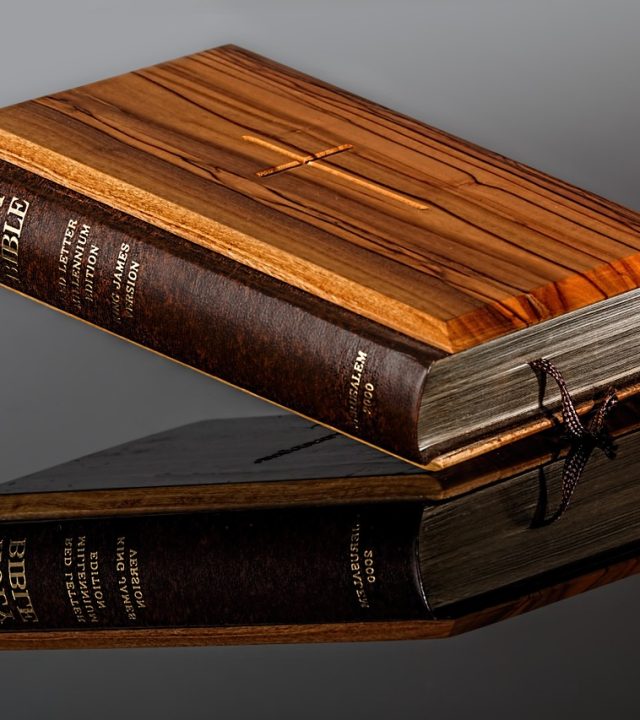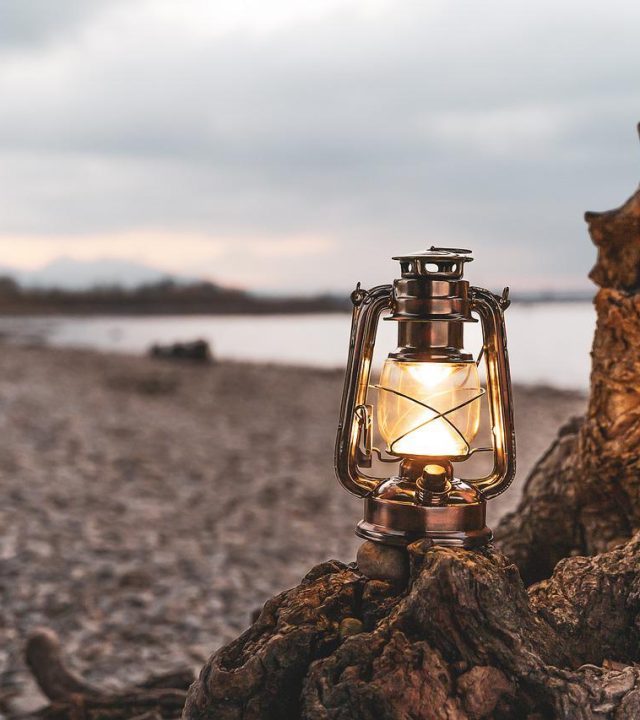 Importance of Prayers in Christ Consciousness
Prayers can be odd for some people. They think that they don't need prayers just to be Christ Conscious as you already have knowledge about Christ and what He has taught everyone especially when it comes to faith and spreading love.

Although it is given that almost everyone has already a depth understanding about Christ and His teachings, prayers can still make a huge difference as it can be the way to avoid any conflicts or issues that you may have encountered when becoming a Christ Conscious.

You have to take note that being a Christ Conscious can take a long process. So, this just means that you need the most powerful tool to overcome all your difficulties and this is through prayers. Prayers are considered as an exceptional reality that can transform or change one's life. The inventor of prayers is God.