live streaming,on demand,live dj, The radio station has been in existence for over 5 years and has a large following. The radio station provides a service that is unique and beneficial to the Haitian community. It is a source of inspiration and hope for many people.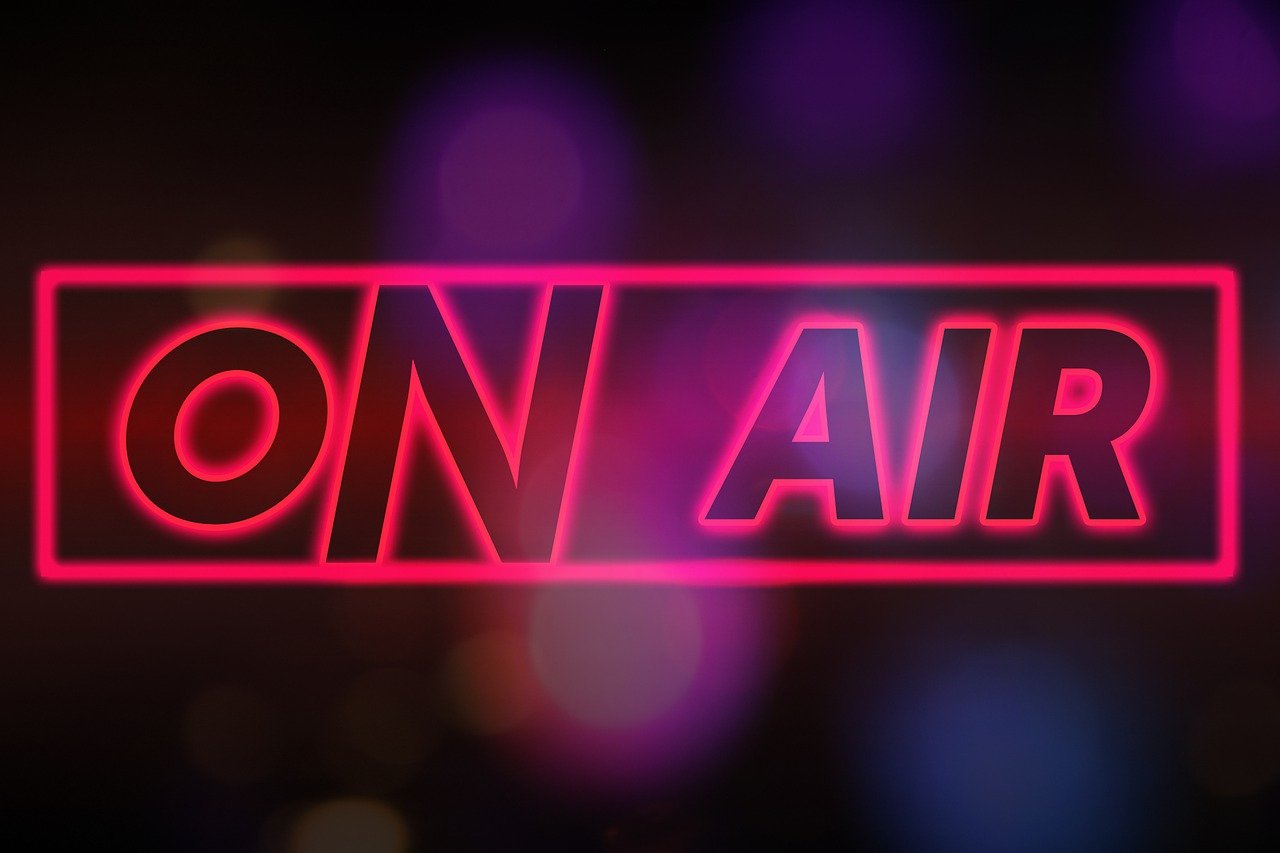 Listen to the best Haitian gospel Music, Radio Tele Sentinel, and get closer to
we have the best Haitian gospel music and programs that will help you get closer to god
Massa praesent sit suspendisse ac volutpat amet. Commodo elit at non neque ullamcorper id.
This radio station has the best Haitian gospel music that will make you feel the presence of the lord.
We know that finding a radio station that you can connect with can be difficult. That's why we offer a free trial so that you can see for yourself how Radio Tele Sentinel can make a difference in your life. All you have to do is sign up today and start listening!